People often don't consider hiring a long-distance cab service because they think it's too expensive. However, there's a misconception about the pricing of the long-distance cab and what is included in this service. Take a look at the list of reasons why choosing the long-distance cab service is significant.
1. Affordable Pricing
Taking the bus, train, or rental car can cost you much, depending on the distance you're traveling and the type of transportation you use. There are specific limitations on how far a bus or train may go, which means that most of the time, you'll need to use multiple transportation modes to get from one destination to another. Use a long-distance cab as it's often less costly and much faster.
2. Convenience
Traffic jams can be a challenge for almost everyone. In some situations, you may arrive late because of an accident or bad weather. When hiring a long-distance cab service, you will be accompanied by a driver who knows how to take you to your destination conveniently. You won't need to switch vehicles along the way.
3. Safety
Safety is paramount for every long-distance cab driver. All of their cabs are well-maintained and regularly serviced to ensure you get to your destination smoothly without further hindrance. Most cab drivers are very knowledgeable and are familiar with the routes to get you to where you want to safely. You will be in good hands when a professional taxi driver is behind the wheel.
4. Stress-Free
Long-distance travel can be stressful if you don't want to travel. Irving Instant Cab provides professional long-distance cab service to make your travel as stress-free as possible. You just need to sit back, relax and enjoy your trip until you reach your destination.
5. Responsibility
A responsible cab driver is an essential etiquette for any cab service. As a traveler, you want complete peace of mind knowing that you're in safe hands and that your driver is a responsible professional. That could mean anything from obeying the road rules and traffic limits to practicing safety standards and maintaining a clean vehicle. You will be comfortable when you arrive at your destination for sure.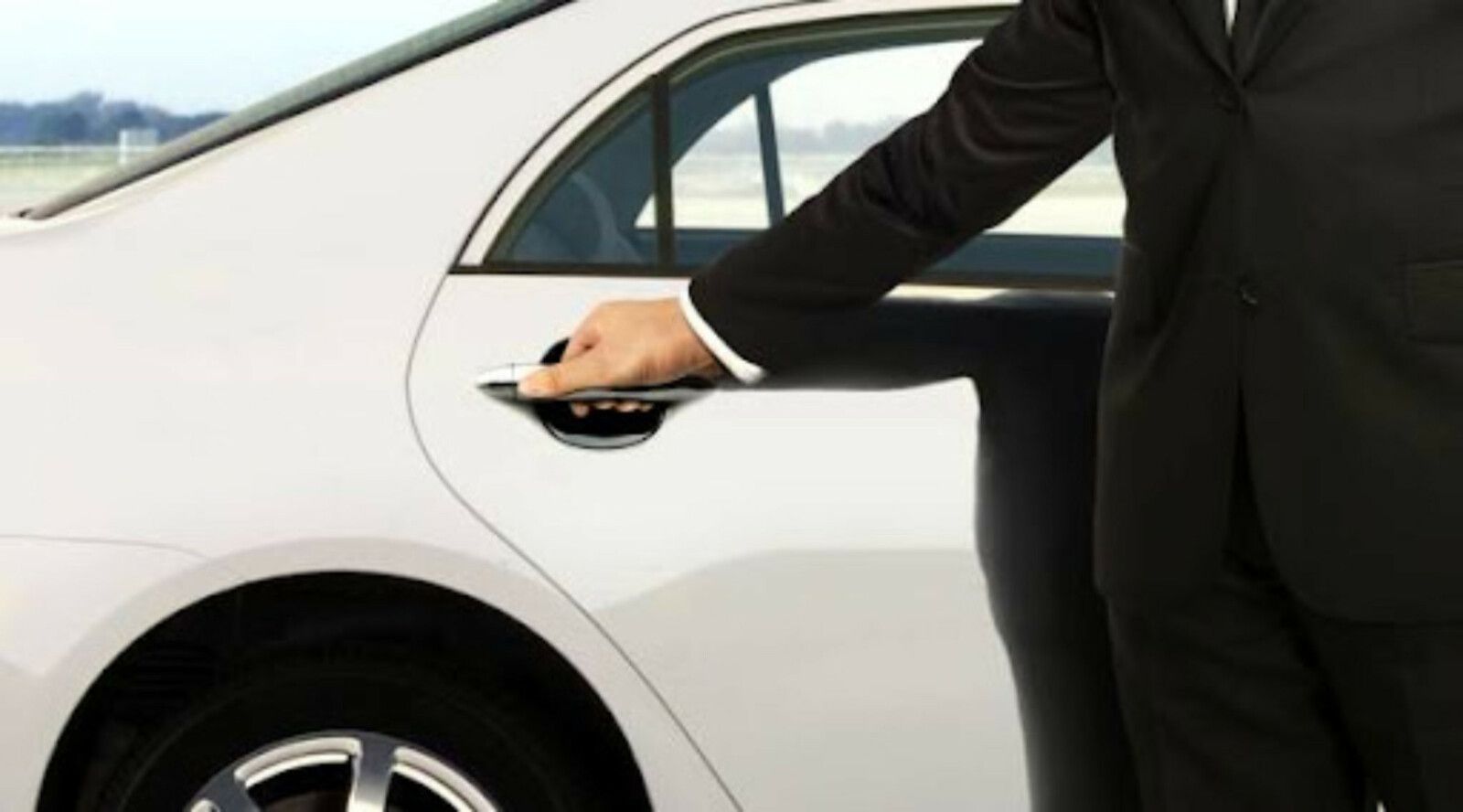 Bottom Line –
Long-distance Taxi services are truly incredible as compared to other transportation modes. Due to its affordability, convenience, responsibility, safety, and stress-minimizing qualities, it's the ultimate alternative for many travelers throughout the Dallas-Fort Worth area.
When hiring a reliable long-distance cab service, you should look no further than Irving Instant Cab. Get peace of mind from knowing that you have a dependable and experienced driver by your side. For more information about our cab services, feel free to reach the Irving Instant Cab team as soon as possible at 972-357-6044. Make a reservation for Irving's long-distance cab service today.